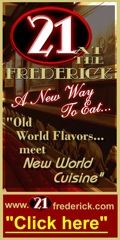 KESSLER NAMES MEMBERS TO PRISON OVERCROWDING WORKING GROUP
            "Prison overcrowding is a serious public policy issue that affects all West Virginia taxpayers," says Kessler.  "It is imperative that a        comprehensive plan and coordinated approach be developed to reverse the current trend of prison population growth."
            Senate President Kessler named Senate Judiciary Vice-Chairman Mark Wills (D-Mercer) to head the Senate delegation to the working group.  "The apparent necessity to expand State facilities is one option being considered," says Wills.  "It would be irresponsible however not to exhaust all other options before spending approximately $200 million to build a  new prison.  I look  forward to working with this diverse, bi-partisan group in finding solutions to this complicated issue."
            Other members of the working group are Senators Bill Laird (D-Fayette) and Mike Hall(R-Putnam) along with three members of the House of Delegates, top court officials, state agency directors and criminal justice  stakeholders.  The bi-partisan working group will review        trends in the state's criminal justice system and ultimately develop policy options for state leaders to review prior to the upcoming 2013        legislative session.
Comments powered by

Disqus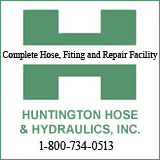 St. Joseph Catholic School
Pre-K through 7th Grade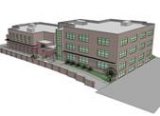 Enrolling Now for 2012-2013!
Call 304-522-2644 for further information