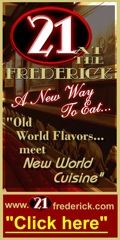 Marshall University School of Pharmacy community gathers supplies for Hurricane Sandy victims
  The effort to collect items including diapers, baby wipes, bedding, children's underwear, formula, bottles and cleaning supplies was initiated by Janet Wolcott, Pharm.D., a clinical professor at the school and a New Jersey native.       "I wanted to do something for the people of the Jersey Shore, mainly because I'm from the area and have many friends and family affected by the storm," she said. "The students graciously jumped on the bandwagon and started collecting things. A few also made contacts with people they know to see if others were interested in donating items.  We shipped very large boxes on Friday just chock full of supplies."       Wolcott said the students have also contacted area pharmacies asking them to join the effort, which will continue for several more weeks. She said she and a few students will be driving to New Jersey in the coming weeks to drop off more collected supplies.   Area residents who would like to donate items may contact Wolcott at 304-696-7337.       This is the second community volunteer project pharmacy students have initiated recently.  In October, in recognition of pharmacy awareness month, students visited with patients at the Veterans Affairs Medical Center offering books and magazines. Wolcott said community engagement events like the visitation schedule and disaster collection effort are consistent with the school's mission to better the lives of local, state, regional and national residents. The Marshall University School of Pharmacy opened its inaugural program in August with 80 students from more than a dozen states.
Comments powered by

Disqus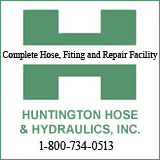 St. Joseph Catholic School
Pre-K through 7th Grade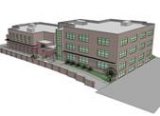 Enrolling Now for 2012-2013!
Call 304-522-2644 for further information