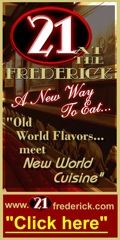 December Art Walk Slated Dec. 20
What types of artists are we interested in?
We welcome visual artists of all types, including painters, photographers,   sculptors, sketch artists, and more. We are also interested in artisans who   work in the applied arts, such as making jewelry, clothing, pottery, designer   furniture, etc. We're also very interested in performance artists, such as musicians,   mimes, etc. Artists need not reside in Huntington WV to participate. We welcome   all artists from the tri-state region and beyond.
If you know of any artists who might want to participate, please tell them   about the art walk as soon as possible. Booking instructions, along with a   constantly-updated list of available venues can be found on this webpage:  
Comments powered by

Disqus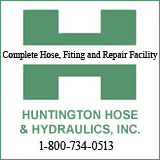 St. Joseph Catholic School
Pre-K through 7th Grade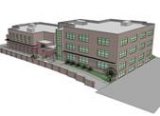 Enrolling Now for 2012-2013!
Call 304-522-2644 for further information