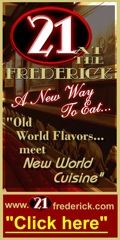 LETTER TO EDITOR: Nuclear Workers Concerned About Defense Bill
ANWAG monitors the implementation of the Energy Employees Occupational Illness Compensation Program Act of 2000, as amended, (EEOICPA) and advocates for the workers and families under EEOICPA who were injured performing nuclear weapons work.  EEOICPA was legislated in part because
employees of the DOE's nuclear weapons facilities' contractors were placed in harm's way  and were not provided adequate protection against their daily exposure to the unique toxic brew of potentially hazardous chemicals and radioactive materials present at those facilities.
     
Any reduction in the current protection standards would result, once again, in workers needlessly being placed in harm's way.  Great strides have been taken by DOE to better protect their workers from exposure to radiation and chemical hazards, such as exposure to beryllium. While immediate radiological illnesses are not anticipated with this proposed change in the protection standard, it is
known that the effects from long term low dose exposure to ionizing radiation produces serious and sometimes fatal illnesses after a lengthy latency period.  
 
It is unconscionable that the current dedicated and patriotic work force would be unnecessarily exposed and subjected to increased hazards because of this proposed change in protection standards.  Knowledge of the serious pain and suffering incurred by the workers through lax policies of the past should lead any ethical politician to vote to protect the life and health of these nuclear weapons
workers.   
 
The past bad practices at these DOE facilities must be remembered so that history does not repeat itself.  Please, do not gamble with the lives of these workers.  
 
ANWAG urges you to stay strong and reject the reductions in safety and health standards proposed in
H.R. 4310.   
 
Sincerely,
 
Alliance of Nuclear Worker Advocacy Groups
Comments powered by

Disqus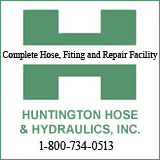 St. Joseph Catholic School
Pre-K through 7th Grade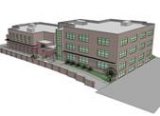 Enrolling Now for 2012-2013!
Call 304-522-2644 for further information