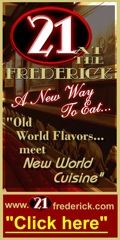 Fetty, Hatfields & McCoys Producers Nominated for Golden Globe
Nominated with Costner for Best Actor are Benedict Cumberbatch (Sherlock/Masterpiece); Woody Harrelson ("Game Change"); Toby Jones ("The Girl"); and Clive Owen ("Heminway & Gellhorn").
The History Channel will rerun "Hatfields & McCoys" on Christmas Day.
Fetty and the filmmakers worked tediously to avoid Appalachian stereotypes when depicting the feud. Those avoided stereotypes have set off a furor as MTV plans to debut it's set in West Virginia reality series, "Buckwild," of  which WV Senator Joe Manchin demanded cancellation.
The Golden Globe Nominations presented by the Hollywood Foreign Press Association  nominate motion pictures and television. The movies nominated are considered as a hint of those that may be nominated for Academy Awards.
Unlike the Oscars, the Golden Globe nominations are separated into a category for drama and another for musical/comedy.
Nominated for best filmed drama, "Argo," "Django Unchained," "Life of Pi," "Lincoln," and "Zero Dark Thirty."
Nominated for best Comedy or Musical, "Best Exotic Marigold Hotel," "Les Miserables," "Moonrise Kingdom," "Salmon Fishing in the Yemen," an "Silver Linings Playbook."
For the full listing of nominations, visit:
http://www.goldenglobes.org/2012/12/nominations-2013/
Comments powered by

Disqus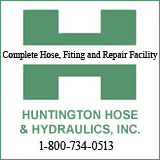 St. Joseph Catholic School
Pre-K through 7th Grade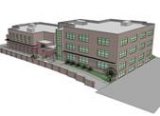 Enrolling Now for 2012-2013!
Call 304-522-2644 for further information