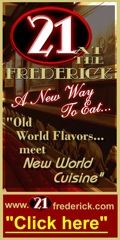 DEVOTION: God's Love
In the house next door among all the neighbors in a small group of houses nestled together for years, God is love.
In the near apartments where family after family live with their never ending challenges of life,
God is love.
In the house with many rooms and more beautiful than one can ever imagine it to be,
God is love.
In the building that never sleeps where nurses and aides seek to meet the needs of the sick,
God is love.
In the home where night or day someone is ready to awaken and care for the one who hurts,
God is love.
"My soul magnifies the LORD, and my spirit rejoices in God my Savior, for God has looked with favor on the lowliness of his servant."
The wonder of God's love is too much to understand.  The nearness and power of God with us is something one cannot put into words except to MAGNIFY GOD'S NAME. 
O God, we can only experience it.  Forgive us when we try to explain or interpret the meaning.  We are incapable of discerning the power and presence of your love... we can only receive it... know it and give thanks for it.  During the Christmas season we are more attune to your promises and presence.  We can rejoice in the stories from long ago and from just yesterday of how your love fills us up and runs over to touch those around us.  As we participate in our yearly traditions or even the newest of our spiritual gifts, we can't but MAGNIFY YOUR NAME.   We are so blessed to receive the light of your love and have it shine in and around us.  Forgive us when we try to explain and interpret your love and help us truly open our hearts, minds, spirits and bodies to receive you... and thank you ... and become you as we celebrate this Fourth Sunday of Advent... GOD'S LOVE
Comments powered by

Disqus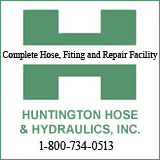 St. Joseph Catholic School
Pre-K through 7th Grade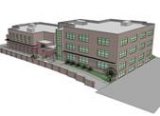 Enrolling Now for 2012-2013!
Call 304-522-2644 for further information