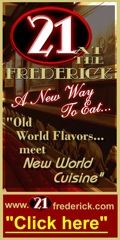 Rep. Rahall Statement on Fiscal Cliff
"We should be making incremental progress toward cutting the deficit while protecting priorities like job creation.  We cannot wait indefinitely for an elusive grand bargain that addresses everything at once.   Certainly, we should eliminate wasteful spending where we can, and I have voted for some painful spending cuts, including last year's Budget Control Act that cut spending by $1 trillion.  But we also must look at costly tax breaks for the wealthiest Americans that are simply unaffordable and serve limited benefit for working-class families and small businesses. 
"I believe and have said repeatedly that the surest way to bring the budget into balance is by growing the economy.  We must continue to invest in our Nation's physical infrastructure – our transportation and water systems – as well as our labor force by expanding access to workforce development training and affordable education and health care.  In West Virginia, we know very well how important safer roads, a skilled labor force, and modern water systems are to attracting and growing businesses."
Comments powered by

Disqus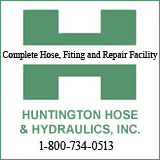 St. Joseph Catholic School
Pre-K through 7th Grade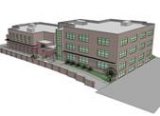 Enrolling Now for 2012-2013!
Call 304-522-2644 for further information