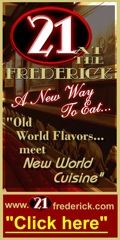 Special Council Organizational Meeting Jan. 7
Here's the formal announcement of the Special Council meeting:
Pursuant to Article Three, Section 3.7 of the City Charter, the following Special Meeting of Council will be held in City Council Chambers on the following date at the specified time for the purpose outlined below:
          Date:           January 7, 2012
          Time:                   7:30 p.m.
Purpose:    
Election of Council Chair
    2. Election of Council Vice-Chair
    3.  Organizational Matters
    4. Other Matters as Necessary
  //
Comments powered by

Disqus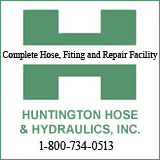 St. Joseph Catholic School
Pre-K through 7th Grade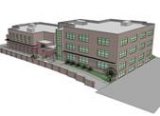 Enrolling Now for 2012-2013!
Call 304-522-2644 for further information