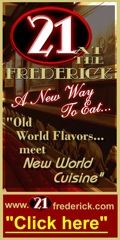 "Mayor Steve" Sworn in to Office with Huntington City Council
Williams inaugural speech articulately roused the crowd with hints of the charge to "Exceptional City" status, which broadened the comparative boundaries past the West Virginia state line.
Challenging the city to grow through economic development, he reaffirmed his no tax/ no fee increase pledge and announced the reopening of union negotiations with Local 298 of the International Association of Firefighters and Local 598 of American Federation of State County and Municipal Employees.
An up to two percent "preventive" across the board budget cut  will soon be enacted; however, there will be no layoffs. He has frozen non essential purchases and frozen hiring.
He emphasized the need for community commitment emphasizing the city's resilience and binding together following the Marshall air crash in November 1970.
A copy of the address in full can be downloaded by PDF. An extensive photo gallery will follow.
  //
Comments powered by

Disqus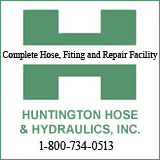 St. Joseph Catholic School
Pre-K through 7th Grade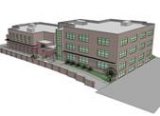 Enrolling Now for 2012-2013!
Call 304-522-2644 for further information