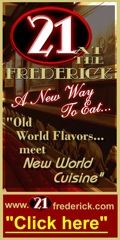 Huntington City Council Tables Christmas Eve Charter Amendment
Further, the administration has received proposals from city departments for a precautionary mandatory up to 2% across the board budget cut without layoffs. A hiring and non-essential purchase took effect on the first day that the former city councilman stepped into  the Mayor's office.
"Everyone is squealing like stuck pigs," Williams told council, adding that means there is not a lot of fat left in the budget.
Among other actions, council tabled a measure that would have allowed postponing Christmas Eve council meetings until a Wednesday. Two written objections have been received. If no one objected, council could have passed the charter amendment; however, now, they must determine whether to drop the proposal or slate it for the next election
  //
Comments powered by

Disqus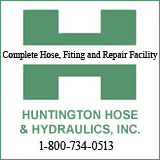 St. Joseph Catholic School
Pre-K through 7th Grade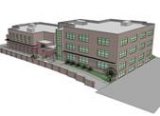 Enrolling Now for 2012-2013!
Call 304-522-2644 for further information