DEVOTION: The First Glimpse of Glory
"Whatever he tells you, do it."
O God, forgive us for failing to see the brilliance and wonder of your Spirit in and around us each and every day.  In the smallest detail of the simplest happening, we can experience your incredible presence and power.  What we eat and drink.  Who we see and touch.  How we hear and respond. When we least expect it and when we cry out in need. Why is it that we sometimes miss the splendor of Your love.  You are there with us always and yet we are so blind to the goodness and grace of your redemptive hands of hope.  If we are in the pit of problems or savoring the quietness of comfort and  calm, we can so easily look past the possibilities of your glorious peace.  Help us remember.  Teach us to follow.  Urge us to trust. No matter what the occurrence or outcome in this moment .... we long to yield and experience the first glimpse of glory. 
  //
Comments powered by

Disqus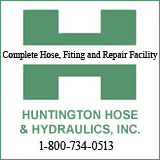 St. Joseph Catholic School
Pre-K through 7th Grade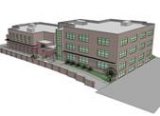 Enrolling Now for 2013-2014!
Call 304-522-2644 for further information