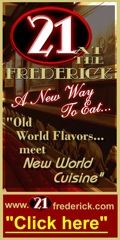 Jobs Correctly Made Obama Administration Priority
"The President correctly is making jobs a national priority, and, when it comes to transportation and infrastructure investments to grow the economy and build for the future, I am with him.  But, on the energy front, he is absolutely wrong in his misguided efforts to circumvent the Congress with unilateral regulatory actions that will result in job loss, especially when it comes to the EPA's unfair and inequitable treatment of coal mining in Appalachia, which the Congress and the courts are rightly resisting.  I intend to keep on doing all that I can to promote coal and keep our miners on the job producing affordable energy for the Nation."
Comments powered by

Disqus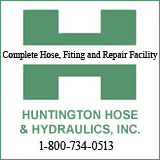 St. Joseph Catholic School
Pre-K through 7th Grade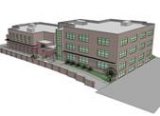 Enrolling Now for 2012-2013!
Call 304-522-2644 for further information