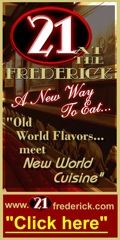 NRA Response to President Obama's State of the Union to Air Thursday Afternoon
LaPierre will be speaking from the NWTF (National Wild Turkey Federation) Convention and his speech will be the NRA's first reaction to the State of the Union Address from Tuesday. Cam & Co., a one-hour TV show airing from 5-6pm ET, will air the speech in its entirety, commercial-free uninterrupted, beginning at 5:15pm ET.
Following the speech, Cam and guests will provide reaction and thoughts on LaPierre's response, as well as address the cultural and political changes afoot today for America's more than 80 million sportsmen and sportswomen. Cam & Co. airs weekdays from 5-6pm ET exclusively on Sportsman Channel.
Hosted by Cam Edwards, and airing live from the NRANEWS Studios in Washington, D.C., NRANEWS' Cam & Co. is the one and only news-talk series on television that can authoritatively address the issues that are vital to America's more than 80 million sportsmen and sportswomen.
Sportsman Channel is a national television network focused on hunting, shooting and fishing programming. Edwards, an engaging radio personality, insightful interviewer, sportsman and shooting enthusiast, brings a completely unique perspective and intelligence that does not exist anywhere else on news-talk TV. Together with his special guests, the show explores the day's current events, breaking news and much more.
Comments powered by

Disqus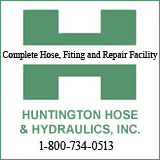 St. Joseph Catholic School
Pre-K through 7th Grade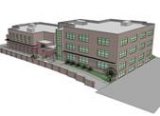 Enrolling Now for 2012-2013!
Call 304-522-2644 for further information