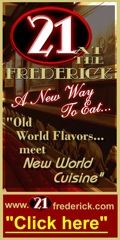 Brickyard Pizza, Marshall PR Club Raising Money for Child Development
Backyard Pizza and Raw Bar is located at 841 Fourth Ave. in Huntington. The fundraiser will be held all day Saturday, March 2.
Backyard will give $1 from every 14-inch pizza that is ordered throughout the day. It features specialty pizzas made from scratch every day of the week.
The give-back night is one of many fundraisers the Marshall University Public Relations Campaign Club will be hosting leading up to the annual Questions Trivia Night to raise money for River Valley Child Development Services.
Proceeds from "Questions" and related events will go toward River Valley's T.I.P.S. (Tuition Investment Program Support) scholarship program. The T.I.P.S. scholarship program helps low-income families afford quality child care.
T.I.P.S. provides partial financial assistance to families that are currently pursuing financial stability through higher education or work and are no longer eligible for subsidy through Link. Link is a community service organization that works with parents, child care providers, businesses and community organizations to help promote the availability of quality child care services in the area.
For more information, contact campaign director Meagan Earls at earls4@marshall.edu or media relations chair Katie Wise at wise37@marshall.edu.
Comments powered by

Disqus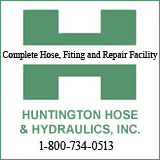 St. Joseph Catholic School
Pre-K through 7th Grade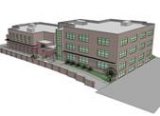 Enrolling Now for 2012-2013!
Call 304-522-2644 for further information