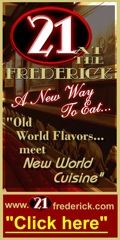 HINTON NATIVE TAPPED: Obama Picks Foundation Chief Sylvia Mathews Burwell, Former Clinton Administration Economics Team Member to Head OMB

Burwell currently heads Wal-Mart's philanthropic efforts and was part of President Clinton's economic team,  will replace Jeffrey Zients as director of OMB. She will bring gender diversity as well as corporate experience to Obama's inner circle at a time of heated budget battles with Congress. 


Burwell is president of the Walmart Foundation,  having assumed that post in October, 2011, and was previously the president of the Global Development Program of the Bill and Melinda Gates Foundation. While at the Bill and Melinda Gates Foundation her program focused on combating world poverty through agricultural development, financial services for the poor, and global libraries. She was Chief Operating Officer and Executive Director of the Foundation prior to its reorganization in 2006. She came to the Foundation in 2001, after serving as Deputy Director of the Office of Management and Budget in Washington, D.C., from 1998.

 Burwell, a graduate of Hinton High School, Harvard University and Oxford University, where she was a Rhodes Scholar, would be only the second woman to hold the title of budget director, after Alice Rivlin, an economist now at the Brookings Institution, who held the job in the Clinton administration.  






Washington Post Blog:  six things to know about her: http://www.washingtonpost.com/blogs/wonkblog/wp/2013/03/03/sylvia-mathews-burwell-six-things-to-know-about-the-new-white-house-budget-director/
Comments powered by

Disqus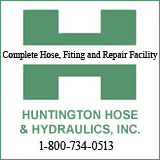 St. Joseph Catholic School
Pre-K through 7th Grade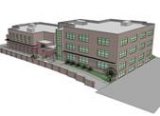 Enrolling Now for 2012-2013!
Call 304-522-2644 for further information