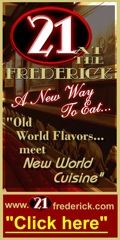 Public Safety Committee Recommends Original Junk Storage Ordinance
    "We are trying to get mattresses off the front porch," Williams said, adding in a broader perspective the initiative applies to  removing indoor furniture from the porch. To not do so "creates a fire hazard" and invites "vermin."       The Mayor indicated that a proposed amendment "would not be hostile," but comparing it to "legislatively loving it to death" would lead to an action that does "nothing. We do think the amendment does harm to the ordinance."       Accessing the amendment as fair to those of "wealthy means" and "less fortunate," City Attorney Scott McClure and Williams explained that "this is not something we crafted ourselves," as the administration looked at other cities such as Columbus, Ohio, and those in Indiana, Michigan and Florida.   "In Columbus, it helped open the door for code inspectors, Fire Department, and the  Police Department ," Williams explained.   Committee member Gary Bunn asked that the ordinance be placed before council in its original form. It was seconded by Public Safety Committee Chairman, David Ball. Councilman McGuffin voted with the majority. Committee members Frances Jackson and Rebecca Thacker did not attend.
Comments powered by

Disqus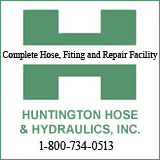 St. Joseph Catholic School
Pre-K through 7th Grade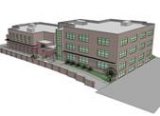 Enrolling Now for 2012-2013!
Call 304-522-2644 for further information