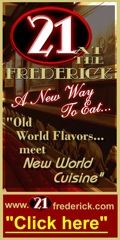 Smybolically Interpreting the "Magic" of Oz
Obviously, L. Frank Baum's oft told "fairy tale" has potent allegorical symbolism.  Emphasizing that Baum wrote the original in 1900, when the Spanish American war, President Theodore Roosevelt , and debate over "gold" and "silver" monetary policies dominated national politics.
Skipping past these century old symbols, Baum's use of farm girl Dorothy as the novel's "everyman,' overlooks the significance of women in the rule of Oz.  However, even, Good Witch Glenda has a villainous title preceding her name , and, one  theosophical historian (W. Geoffrey Seeley) suggests that Glenda eventually wins Oz domination and purposefully did not tell Dorothy about the ability of the red (or silver) slippers.
Although the Wizard himself is a façade pretending benevolence to mask selfish agendas, the team sent on a suicide mission of  conquering the Wicked Witch of the West's realm discovers empowerment in their working together through challenges that build the seeds of courage, intelligence, compassion, and leadership choices along life's corroded Yellow Brick Roads.
Perhaps, one re-spinning of the theme came in a little dramatic-comedy, "Dream Team" (1989) in which Mike, Harry, Jack and Albert find themselves  freed from the sanitarium by a murder and facing a crazier venue (New York City). Michael Keaton, Peter Boyle, Christopher Lloyd  and Stephen Furst  play the quartet of delusional crazies who bound together land on their feet.
"Oz the Great and Powerful" puts the hammer on the small time circus musician having landed wide-eyed in an opportunistic land of Oz, who must quickly determine the "good" and "evil" motives of three witches (Mila Kunis, Rachel Weisz, and Michelle Williams).
Nostalgia and wit dominate the re-invention of "Oz" having Spirderman's Sam Raimi in the director's chair.
Comments powered by

Disqus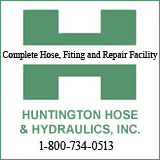 St. Joseph Catholic School
Pre-K through 7th Grade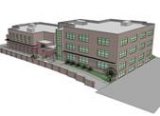 Enrolling Now for 2012-2013!
Call 304-522-2644 for further information