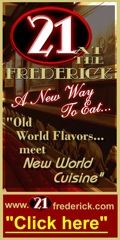 Rahall Comment on Bill to Avert Government Lock Down
"In this hyperpartisan environment, with all of the pessimism and rancor surrounding the so-called fiscal cliff and sequester, it is encouraging to know that reasonable minds can still prevail and find a way forward in addressing our Nation's deficits and ensuring essential government services. I am hopeful that months of budget negotiations, while frustrating and disappointing in many respects, may yet yield some agreements on which to build bipartisan budget compromises. We must realize that moving the budget toward balance is a long-term process and requires incremental progress rather than fanciful grand bargains; there are no quick and painless fixes."
Comments powered by

Disqus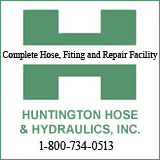 St. Joseph Catholic School
Pre-K through 7th Grade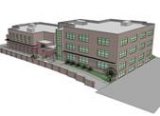 Enrolling Now for 2012-2013!
Call 304-522-2644 for further information