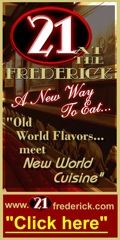 Daughters of American Revolution Host Flag Honoring Project March 16
In addition, the American Legion Post 16 will join us in presenting an Americanism Program and a banner will be on site for the public to send well wishes to our injured troops.
Finally, at the meeting, citizens may bring deteriorated   American Flags that need to be destroyed. They will be destroyed on June 16, 2013 at Post of the American Legion Post 16.
This program is open to the public.
If you have a group that would like to be involved, please contact me at the email or cell phone below.
For additional information please contact Jane Browning Sawyers at janewbr@aol.com or 304 544 6275.
Comments powered by

Disqus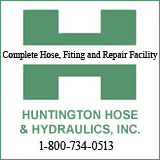 St. Joseph Catholic School
Pre-K through 7th Grade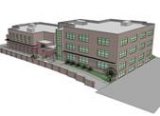 Enrolling Now for 2012-2013!
Call 304-522-2644 for further information