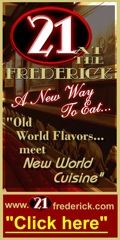 RCBI Honored for Green Manufacturing Efforts
Presentation of the award was a feature of "IOF-WV Innovation and Entrepreneurship Day at the Capitol" Monday, March 11. The annual event is presented by Industries of the Future-WV to focus attention on how high-tech manufacturing, innovation and entrepreneurship are transforming the West Virginia economy.
In accepting the award, RCBI Director & CEO Charlotte Weber said RCBI "has been bringing a 'green' touch to regional manufacturing since we were established in 1990."
  Manufacturers using the sophisticated equipment available to them at RCBI are, Weber said, able to make products in less time, with less energy and less waste. "That's what 'green manufacturing' is all about," she said.
            Weber also spoke Monday afternoon, as part of a panel discussion sponsored by TechConnectWV in the House of Delegates chamber. She detailed RCBI's role in implementing innovation and technology, including Additive Manufacturing technology utilizing 3D printers that create actual objects from digital files.
Comments powered by

Disqus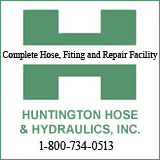 St. Joseph Catholic School
Pre-K through 7th Grade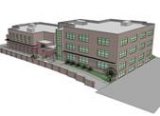 Enrolling Now for 2012-2013!
Call 304-522-2644 for further information