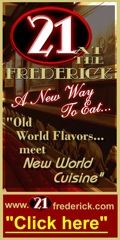 Rahall Tells FBI West Virginia Could Be 'Almost Heaven' for New Headquarters Location
Following testimony the Committee received from members of Congress representing Maryland and Virginia, which are both competing for the new FBI headquarters, Rahall said, "While these titans of the beltway lock horns, let us all remember that there is a calm, safe, and serene environment in'Almost Heaven' in which our hardworking and dedicated FBI employees can work – West Virginia."
Rahall pointed out that the largest division of the FBI, the Criminal Justice Information Services Division (CJIS) is located Clarksburg, West Virginia and that the FBI owns nearly 1000 acres there which could accommodate future expansion.  In addition, the Internet Crime Complaint Center, a collaboration between the FBI and the National White Collar Crime Center, has a facility in Fairmont, West Virginia.
"It has been reported that following the CJIS's move from downtown Washington, DC, FBI executives have cited sharply lower employee absentee rates and improved employee retention rates," said Rahall.  "The benefits of West Virginia as a home for federal facilities are abundant and our agencies would do well to consider the community where the FBI and other agencies have thrived over the past 20 years." 
A decision on the relocation of the FBI's headquarters, which has outgrown its current space on Pennsylvania Avenue between the U.S. Capitol and the White House is expected in the coming year.
Comments powered by

Disqus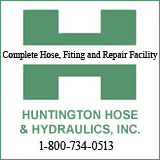 St. Joseph Catholic School
Pre-K through 7th Grade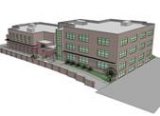 Enrolling Now for 2012-2013!
Call 304-522-2644 for further information