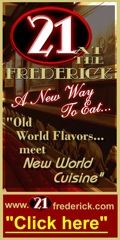 TIMBERLINE: Two weekends left!


That being said, we will close midweek, Monday, March 25 through Thursday, March 28 - there just isn't enough business to justify staying open midweek. Please join us this coming weekend or for our last weekend of skiing:

Friday, March 29 - Sunday, March 31
 
 

Snowy Luau Recap

Oh, so it rained Saturday? Well, it was intermittent and if you were here you had a heckuva good time. The skiing was perfect Friday, we had a "wee bit of rain" Saturday and it snowed, snowed, snowed Sunday. There were a lot of people here to enjoy the zany races and plenty of serious competitions as well. Saturday night's foggy conditions produced an eerie torchlight parade. See photos from the eventhere. People who competed received points in each event and were eligible to be named the "Big Kahuna".  Brian Baker II, who has worked several years for the title, was pleased to grab the trophy!

 

Telemark Workshops this Saturday, March 23

The workshop is open to people of all ability levels. Get your last few turns of the season! Call the ski school desk for more info at 304-866-6322.


Comments powered by

Disqus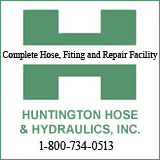 St. Joseph Catholic School
Pre-K through 7th Grade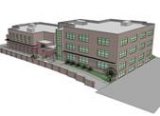 Enrolling Now for 2012-2013!
Call 304-522-2644 for further information