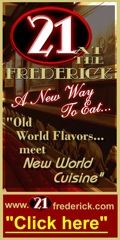 Art Walk Today
Artists, crafting and photography will be on display. You simply walk through the venue , look at the work and , if you desire, chat with the artist.
Among those exhibiting will be Chris Hayes, photographer and one of the walk's organizers. His exhibit featuring photos of Elsa Littlepage, one of WV's "Classic Beauties", (https://www.facebook.com/ClassicBeauties) a pin-up girl group which supports our nation's veterans and war heroes. She  often serves as a HNN Huntington Exceptional City anchor model. The exhibit will be at the Pullman Plaza Hotel.
Other exhibitors include photographer Glen Berry (Finds and Designs),Todd Frazer (Empire), Bob Keeney (stained glass, Red Caboose), and Kathy Welch (Keith Albee paintings, Red Caboose).
http://www.modelmayhem.com/345182 or https://www.facebook.com/Christopher.Hayes.Photography, or http://prints.glenvision.com/event/118217
Comments powered by

Disqus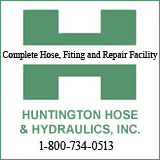 St. Joseph Catholic School
Pre-K through 7th Grade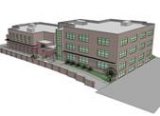 Enrolling Now for 2012-2013!
Call 304-522-2644 for further information