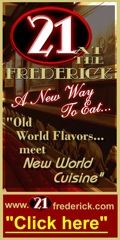 Huntington Financials Fine for January, February to Come
His statement is tentative, however, the February report is due soon. It would have to show a dramatic reversal from January.
Williams told Huntington City Council at its first March work session that "our latest report shows (January financials) revenues are running slightly ahead of pace with nearly 60% of revenues at 58% of the year complete. Our expenditures are at only 53%," the Mayor said.
By contrast, the governor's office in WV acted to cut expenditures after the state's general revenue tax collections  were $35 million below budget forecast and the slowdown in collections is expected to continue. The temporary hiring restriction of positions within the Executive Branch is effective immediately and will remain in effect through June 30, 2013, unless rescinded or extended. General Revenue funded positions within the Executive Branch that are or become vacant will remain vacant unless otherwise approved by the Office of the Governor. This action will not result in any furloughs or layoffs. Positions funded by special revenue sources do not fall within this hiring restriction.
Comments powered by

Disqus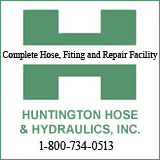 St. Joseph Catholic School
Pre-K through 7th Grade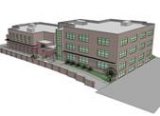 Enrolling Now for 2012-2013!
Call 304-522-2644 for further information