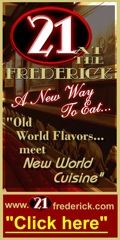 Mayor Asks Council to Approve Grant for Compliance Officer
In addition, agreement has been reached for the state insurance commission mandated $1,050,000 additional workman's compensation bond. Brandi Jacobs Jones, substituting for an ill Mayor Steve Williams, explained the funds bring the self-insurance reserve to five million dollars. The funds would go to the state in the event that the city defaulted on claims.
The session contained details that the "vetted in committee" junk ordinance will , if passed, have a three month period, Ms. Jacobs-Jones explained. "Items made for inside can no longer be stored outside. It goes to the city of excellence vision," she said.
Representatives of Kroger will be present at Monday's meeting in regard to their request to add a fueling station to the First Street West facility, which if approved requires abandonment of an alley.
First reading of an ordinance for an action plan including drawings and a public hearing on a proposed skate board park in the western section of Harris Riverfront Park will be discussed. Ms. Jacobs-Jones stated, "I don't know whether it will be for the younger or more advanced [skaters]," explaining that "community engagement" will be essential in the concept.
Comments powered by

Disqus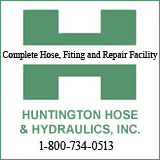 St. Joseph Catholic School
Pre-K through 7th Grade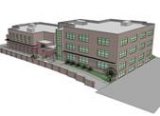 Enrolling Now for 2012-2013!
Call 304-522-2644 for further information